Viazynka - is a village of Maladzyechna district, Minsk region of Belarus. The main attraction of the village of Viazynka is the manor-house of Yanka Kupala - an outstanding Belarusian poet, playwright, publicist and translator, the famous classic of Belarusian literature, the national poet of Belarus. The museum-estate of Yanka Kupala in the village of Viazynka is a branch of the State Literary Museum of Yanka Kupala, located in Minsk. This branch is called: "Viazynka". The museum-estate was created on the site of the manor, in which in 1882 Yanka Kupala was born.
To date, the estate complex includes: a central residential building, several outbuildings, small architectural forms, including flower beds, boulders with inscriptions and small bridges, a monument to the poet and so on. Through the beautifully landscaped territory of the manor complex, there is a river called Viazynka, which forms a small lake in this place. Generally speaking, the very picturesque hilly and wooded landscape surrounding the Yanka Kupala manor-museum in the village of Viazynka is a separate part of the exposition of this museum, in particular because such species played a special role in the poet's work. Most of the buildings belonging to the estate complex were restored according to archival documents and memoirs of the old-timer at their historical places in 1972.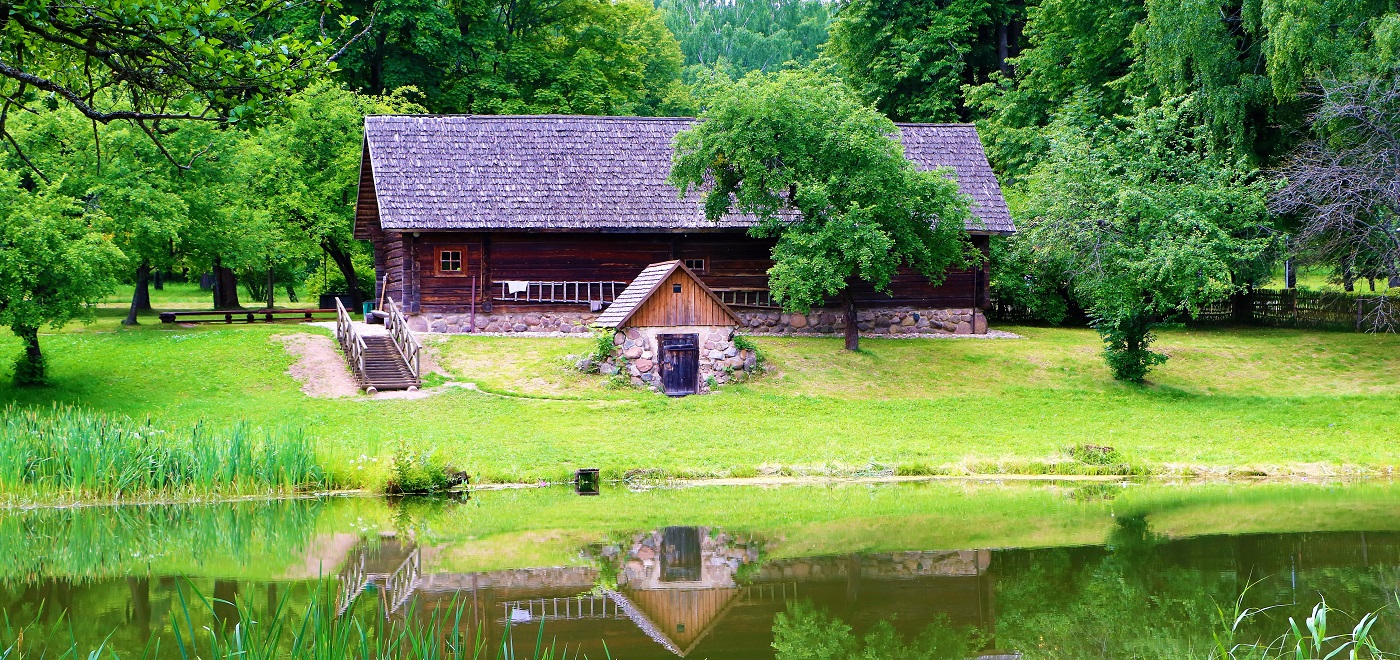 Nevertheless, from some of the buildings of the 19th century, which previously made up this manor complex in the village of Viazynka, original foundations have been preserved. In the central, former residential, house of the estate, in which Yanka Kupala was born, today the museum part of the complex is directly located. The exposition of this museum includes documents describing the history of the poet's family and the village of Viazynka. Also in the exposition of the museum there are several rooms in which the interior of this house was reproduced at the end of the 19th century with the use of authentic products of that period. These rooms really take visitors to the atmosphere of the late 19th century, and very colorfully convey the spirit of the time. It was in this part of the house that the poet's family lived.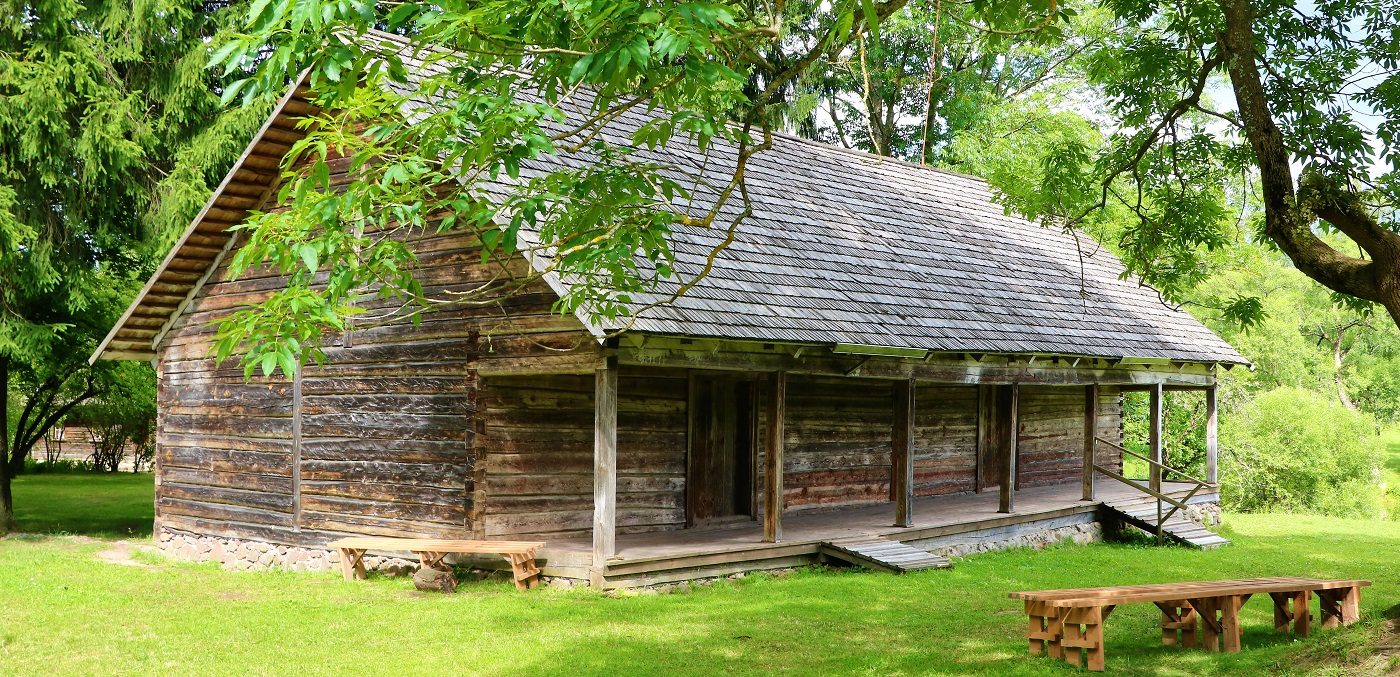 It is very convenient for travelers to get to the village of Viazynka. A few hundred meters from the museum there is a railway station, on which a lot of electric trains stop. For tourists traveling by car there is a spacious parking, and in the museum you can buy souvenirs. Thus, the Yanka Kupala manor-museum in the village of Viazynka is a very informative and picturesque tourist attraction, besides it is surrounded by proper infrastructure. Walking through the territory of the estate complex and visiting the museum itself can bring tourists and travelers a lot of positive emotions.